10 Causes of Poor Academic Performance in School – Most Students Never Admit #8
|
There are several causes leading to poor academic performance in school. If these causes are not dealt with, such students would continue to swim in poor performance.
Due to these inability factors, many students never excelled in class; they feel relaxed taking distance position in their classes.
Some of the factors that causes students' poor academic performance are:
1.  Slothfulness:
Some students are so lazy and sluggish to devote proper time to their studies. They while away time, play, sleep always and only end up with last minutes rush on eve of their examinations or tests. Such students are planning to fail and if they managed to pass at all, they end up on the average.
2.  Improper timetable:
Any student without a proper timetable or workable timetable is planning to fail. It is sad that many students do not have timetable at all. They have no direction in life. This often results in outright failure or average performance.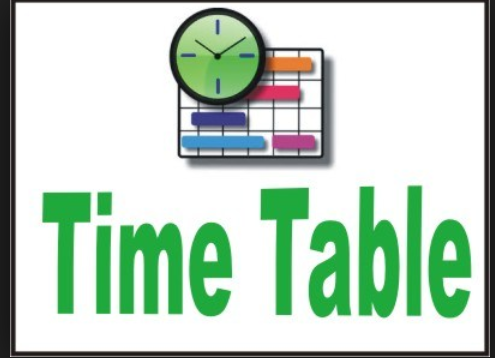 3.  Inadequate study time:
This is common occurrence among students of today. They have no time to thoroughly study their books. No student can lay claim to excellent performance without burning the midnight candle.
In the words of Henry Wadsworth Longfellow:
"The heights that great men reached and kept were not attained by sudden flight, but they, while their companions slept, were toiling upward in the night."
If there is any short cut to success, I've not find one yet. Students must painstakingly study to excel.
4.  Financial constraint:
Financial constraint is one of the factors inhibiting students' performance in their studies.
When there is no money to buy textbooks and other study materials needed to reach the pinnacle of success, outcome is often an average performance.
Read how to make money on campus as a student   to overcome your financial constraint.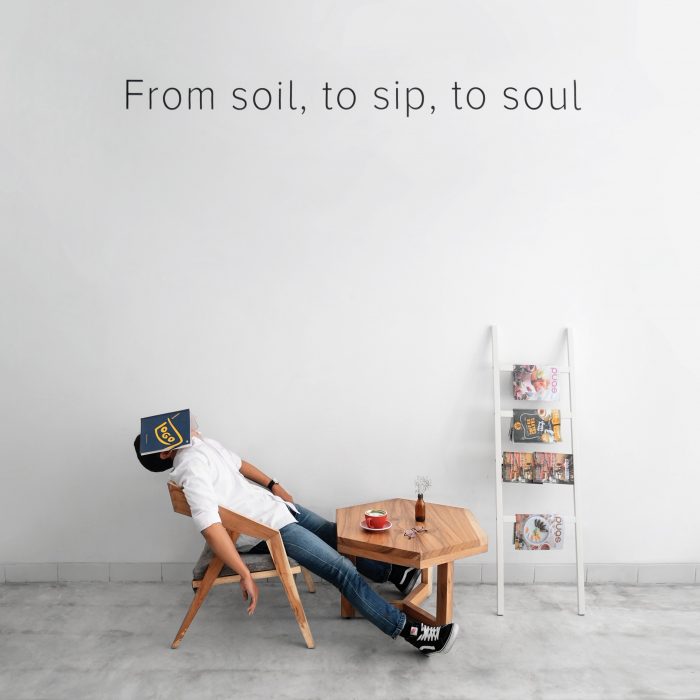 5.  Lack of study materials:
Unavailability of study materials would certainly impede students' progress. Many students fail their SSCE, GCE, UTME and other examinations or at worse come out with poor academic performance because of inadequate study materials.
Students who have adequate study materials and more focus will likely excel more than those who do not have such.
6.  Broken home:
A broken home is a potential factor leading to total failure or poor academic performance of students in their academic pursuit. Broken home could lead to depression, thus impeding progress.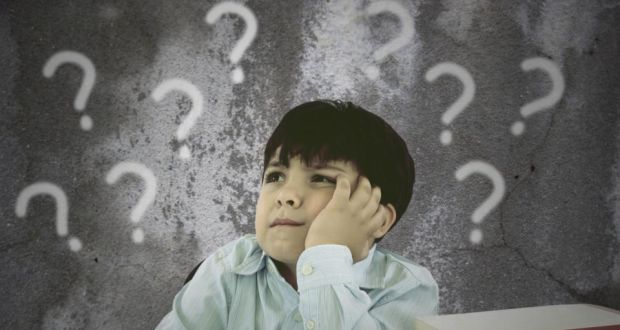 7.  Doubt:
Doubt is a giant that stays on the border of the promise land (success) to terrify and make students who are marching on to success afraid.
Doubt defeats the belief system and desire for success and as such, success is hindered. Doubt always defeats its victim, a doubter is a loser and is bound to lose as his future is all darkness, defeat and average performance.
Doubt kills more dreams than failure ever will.
Click To Tweet
8.  Lack of trust in God:
When students rely on their own ability, they are planning to fail. More often, students experience retarded success or poor academic performance because they refuse to hook on to the Author of success – God.
9.  Discouragement:
Students who are discouraged are bound to fail. Discouragement set in when there are problems in the lives of the students. This will often lead to failure or poor performance in the lives of students.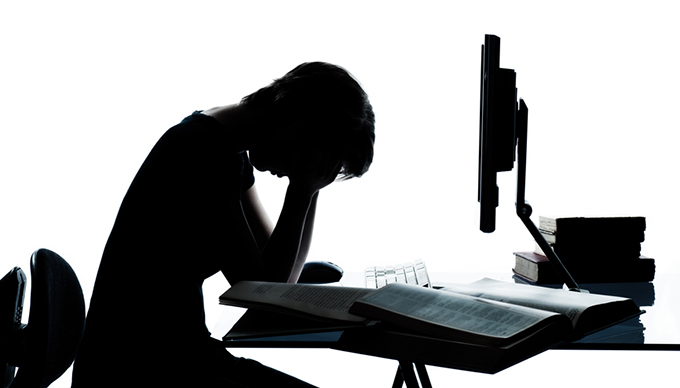 10.  Despair:
When doubts and discouragement set in, then students will certainly be in despair which will greatly obstruct progress in life and confines one to average performance and failure.
Anything to add to the list? Drop it in the comment below!