The best approach to boost your academic writing skills
|
Jodi Picoult says:
"You can always edit a bad page, but you can never edit a blank page."
It is vital to write no matter how difficult you find it to write. The primary purpose of writing is communication.
However, listing down your thoughts on a piece of paper improves your creativity and enhance your innovative ideas.
Academic writing is also a way of sharing your ideas. While creating an educational piece or writing an article, it should be kept in mind that you are targeting the most educated and skilled family of the community.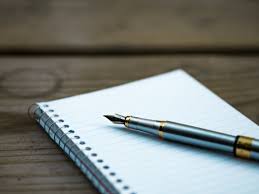 Therefore, your content needs to be on the top with each aspect.
It should be adequately researched and enriched with references from critics to reflect authenticity.
Here are a few tips that would enhance your academic writing skills.
1. Come up with a Relevant Scheme
"By proper anticipation, one can create a great piece of knowledge."
Micheal Hunt
For creating a structure, intense research and knowledge are required in a particular area. It will help if you initiate with creating a rough draft for it.
You may include all the thoughts and ideas to it. It will provide a clear intention to your approach and would bring wonders to your final work.
Jot down all the critical points.
Try to add real-life examples and stats to your research.
Put quotations and references of renowned critics.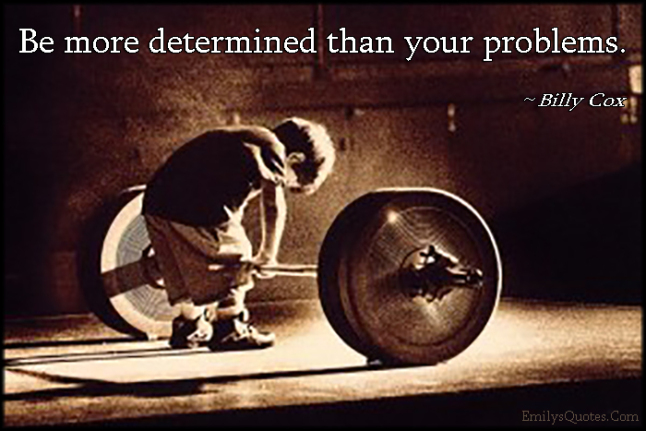 2. Read Keenly – The Main Key
Richard Bach says,
"A professional writer is that amateur who did not quite. "
To be a good writer you need to be a very good reader. Try to read things as if it is your job if you want to be known as a writer.
To avoid common mistakes usually, make the minimal read many things daily. This habit would help you with quality ideas. Give yourself a challenge of reading 100 pages a day.
To be a good writer you need to be a very good reader.
Click To Tweet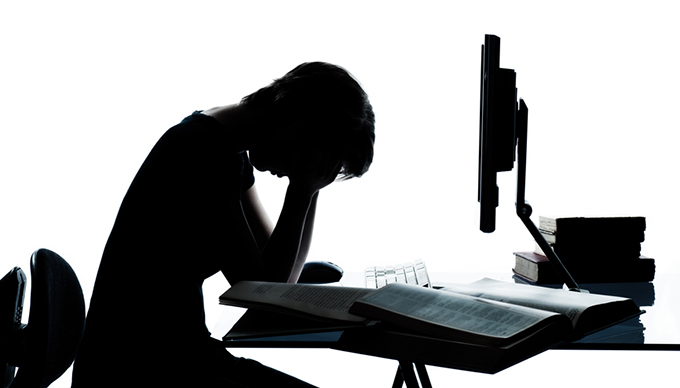 3. How to start?
State an introduction to the general idea of the topic. The introductory part of the work should reflect what is coming up next.
The beginning of your paper would ultimately decide how interesting your work is going to be.
Students usually delay working on the assigned academic tasks. The basic reason is that most of the understudies do not want to do homework.  A survey says, over 70% of students don't like homework.
So, when deadlines are nearer, they usually become pensive.
It would be best if you realize that you could not write an exciting research paper in a rush.
Start your given job as soon as possible so to come up with highly effective ideas and your article reflects productivity.
4. Realizing the Requirements
A research paper or an academic article is probably going to be for a well-educated professor.
I am sure; you must be aware of the fact that whoever is going to read your article already knows a great deal about the subject?
So,
Do not emphasize the same point by giving long descriptions.
Make it to the point and clear because the reader already knows whatsoever you are writing.
Try to put new ideas into your research article and make it more.
Support your statements by focusing on the literary, historical and religious context of the subject.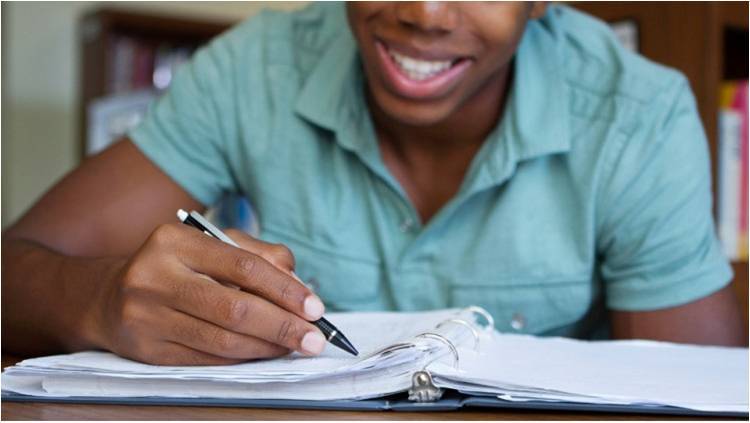 5. Clear, Concise and Informative
While working on a task, you need to prevent duplication and repetition.  Synopsis and aphorism in a literary context would help to avoid the gap between your argument and counter-argument.
As Socrates said,
"The only good is knowledge and the only evil ignorance."
Use paradox, which would help your case in becoming clearer in your reader's eye.
Try to put innovative and productive ideas into the text because that would make your paper appear more affluent and effective.
Your article should reflect formalness because it is going to be marked by a highly educated person.
6. Use of Paragraphs, Simple Vocabulary, and Easy Sentence Structure
Make sure the use of shorter paragraphs and easy sentence structure.
It will encourage the reader to understand the written material and be familiar with your thinking. The audience usually avoids context with typical sentence structures.
Fine information, if not appropriately presented could be of no use.
Break up your texts and avoid monotony. Use multiple structures and lengths for sentences.
Mingle up the paragraphs with simple vocabulary and conjunctions.
There is no need to use flashy words which you aren't aware of.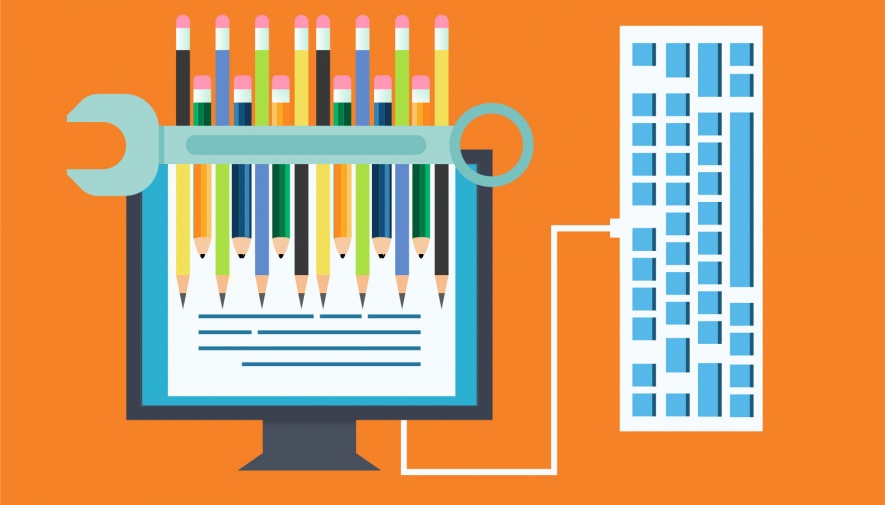 7. Assistance from Online Editing Tools
If you are not a native English speaker, then you might feel the need to proofread it or get it to proofread by an expert who is a native speaker of that particular language.
This modern era has provided us with great Perks. According to research,
"About 74 percent of students support the use of technology and online tools."
Now, you too can easily use online editing tools to make your academic article appear more appealing and effective.
In a nutshell, your article would be marked on this criteria that how far you have been able to convey the purpose of the subject.
Have you succeeded in your design or not?
The reader will ultimately mark if your argument is stronger than the counter-argument. Appreciation and high recognition could be achieved using the above tips and strategies.
Author Bio: Stella Lincoln is an Academic Writer and usually writes at EducatorHouse. She is also a part-time Science tutor at AcademistHelp. Stella has a great love for students. She often interacts with undergraduates to boost up their writing skills and improve productivity, moreover creativity in the.