DIY: Best Self Study Tips for Students (That Works Like Magic)
|
With the advent of modern technologies, it's never been easier and simpler to pursue your own education and learning.
By allotting just a little time each day, you can follow your interests outside of the school curriculum and university classes to still increase knowledge and a sense of achievement.
In addition, self study can provide you benefit far beyond an academic sphere, supporting development in your personal and professional life. There are many students who opt for self study at home and they can adopt various learning techniques for self studying.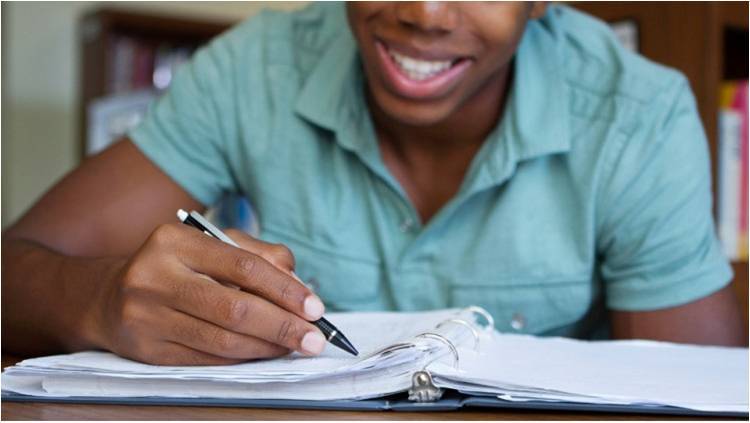 Nowadays, self studying is rapidly rising in popularity among students and they can observe a great improvement in grades as well as in confidence by introducing self study in their lives.
Most significantly, self study can assist uncover the hidden talents and passions in students that can improve their overall confidence, abilities and personal growth. You can get great benefits from self study and gain infinite access to new areas of knowledge by following these tips:
DIY: Best Self Study Tips for Students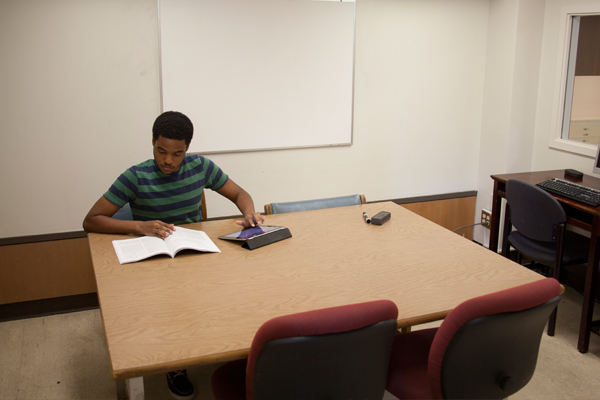 Read Books, Articles and Online Journals
To accomplish the real benefits of self study, simply try to read different books, articles or online journals on a subject of your study or interest. Whether this is in connection with an academic course or just for leisure.
Studying books is a highly resourceful means to increase understanding of new concepts. As a students, you should have an organized schedule about which books to read so that it can develop the habit of self study in them.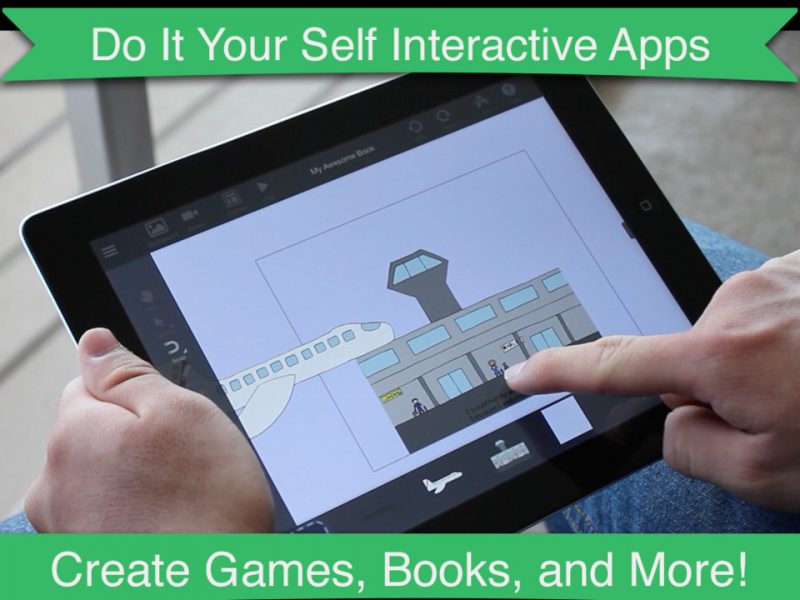 Use Interactive Apps and Games
Self study can also be a fun as you can learn through various interactive games and education related quizzes as well.
Nowadays, there are various interactive content available for the students who want to self study and learn on their own. There are a lot of video games and interactive apps easily available and students can effortlessly get access to them on their personal computers.
You can get help easily with the use of interactive apps to get assistance in subjects such as math and science.
Also, you can play card games and board games online that can improve their logic and strategy skills. Overall, self study becomes great fun while providing knowledge and education. Through the use of interactive games and apps, you also earn to associate self study with fun.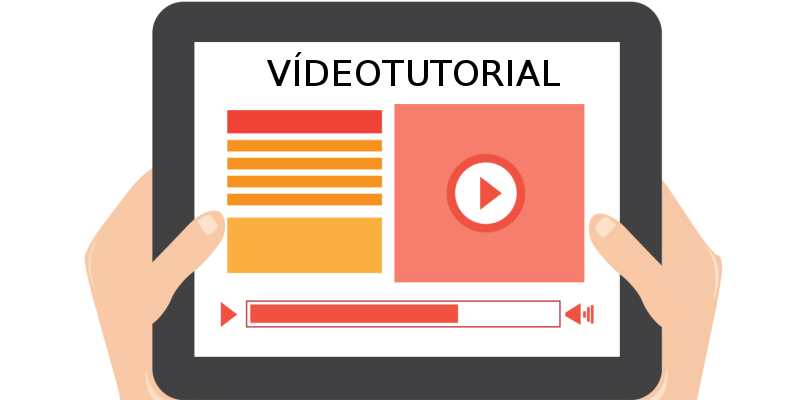 Watch Video Tutorials
In today's modern era, the internet has made self study easier for the students. Now, there is so much content available online in the form of educational videos and tutorials that can easily assist students in self study.
These videos keeps you actively engaged with the course's concepts. There are several tutorial videos that are created to cater educational needs. Whether you need any assignment help or need to know the practical implications of some concept, these educational videos and tutorials are a perfect solution to self study.
See Our Recommended Best Self Study Tips Resources for Students
Author Bio:
Sofia Elizabeth is a senior content editor at Essay Writer. She has the passion for writing on affairs related to students and loves to share her ideas with others.