Welcome to EduAnsa's blog. I'm so glad you found your way here. 🙂
I started EduAnsa in 2016 after recognizing the need for student to connect with the internships and scholarship opportunities of their dreams.
EduAnsa is a platform where students find meaningful Internships with organizations of all scales.
What we have built
Million of students across the globe use EduAnsa to find matching career opportunities of all forms (Internships, Scholarship Opportunities, Volunteer Opportunities and Full time jobs).
With increasing global access to quality internships and scholarships opportunities that would otherwise be difficult or impossible to find, we are connecting intern students to the best employers from around the world.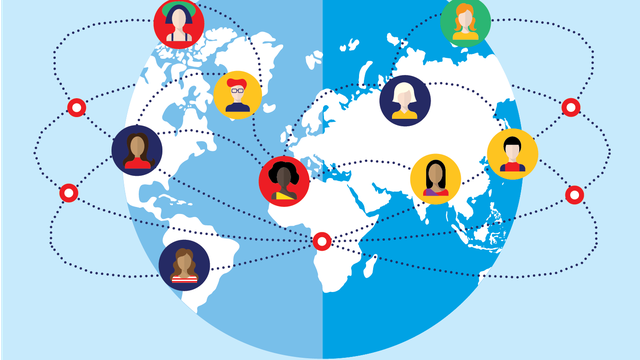 Here at EduAnsa I write to inspire young people by providing educational yet engaging content and connecting them with scholarship and internship opportunities that help set them up for success after graduation.
Get discovered by employers.
Get found by employers who like you for more than your work experience. If you're aiming to get your resume into the hands of hard-to-reach employers, look no further.
We help distributes your resume to hundreds of job boards for Maximum Visibility and to over millions of employers & recruiters via ResumeRobin.
Explore jobs from top employers.
Get timely information about intern jobs. EduAnsa powers updated listing of Internships and is freely available.
With EduAnsa.com, students can find matching internships – just in time
Get Professional Academic Assistance from the pros.
There's a lot that goes into achieving your academic success. Each is structured differently and it can be challenging succeeding in school.
Most people spend extra years other than their specified years of study in school. Naturally, you want your study to be enjoyable, meaningful, academically rewarding and best graduating. EduAnsa continues to help students with professional academic assistance (Assignment, term paper, seminar, proposal and project/thesis) – wherever they may be.
What I believe in
I like to change things. I believe in human potential. I believe in opportunities. EduAnsa is a culmination of these believes.  We are focused on building the future where students can experience real opportunities while they continue their education and build a smarter future.
Share the same believe?
I'd love to get in touch!
Fill out the form below and I will send you an email shortly.
I respect your privacy and take protecting it seriously.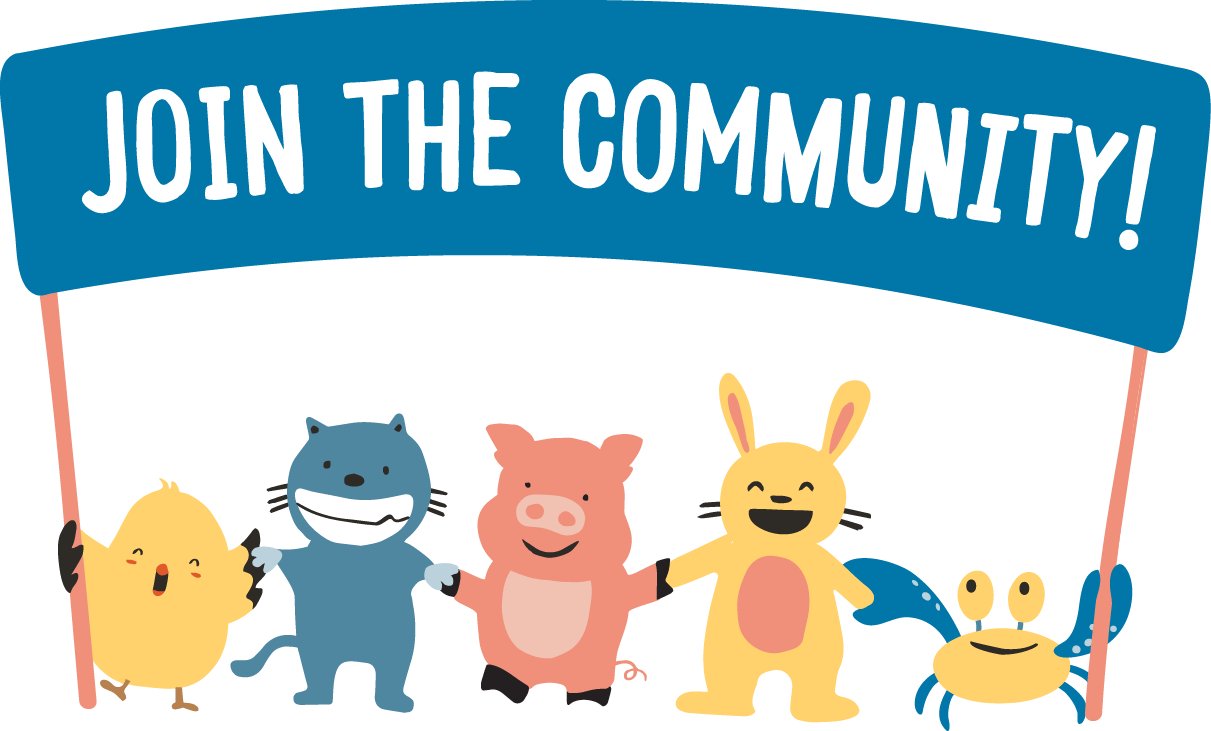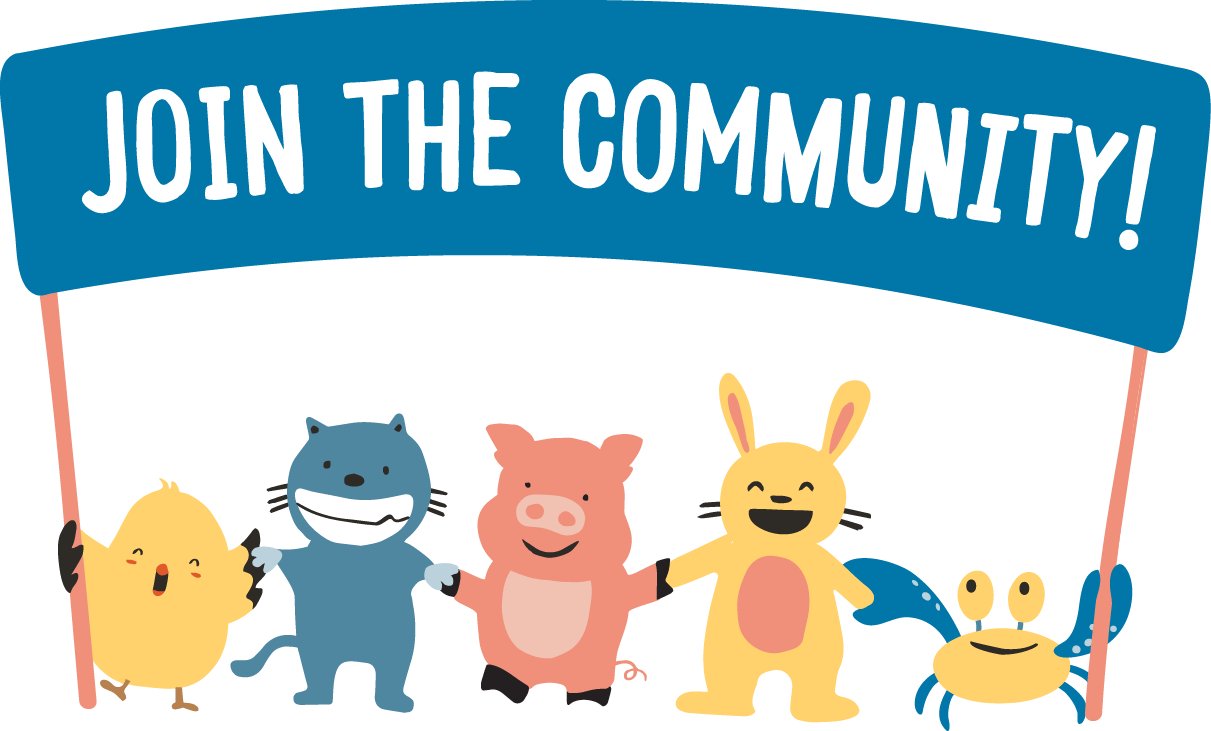 I also invite you to join our community of students who love to change the world with us and help each other succeed.
Cheers!
– Ansa
.