5 Best Ways to Get SIWES / IT Placement Faster in 2019
|
The greatest fear university students face is not getting their desired SIWES placement on time when they're due for internship.
No doubt, getting an IT placement for SIWES programme is challenging. The job market is saturated and competition for SIWES jobs is high. Even the volunteer internship positions are usually never vacant. Except you have a plan B, you need to go through certain steps.
Related Posts:
So, how can you get your desired SIWES / IT placement Faster?
Before you dive into intern job search as interns, let's shed some light on what you should do beforehand.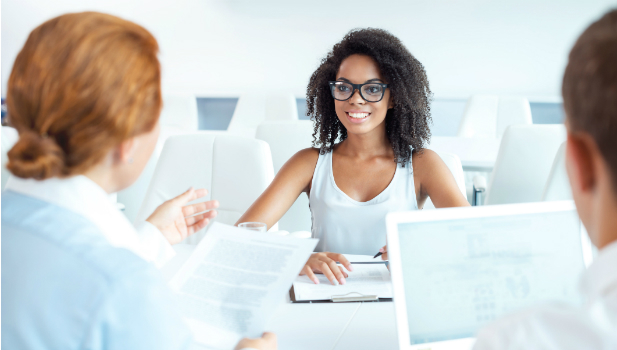 1.  Submit your application to the right company
Before you apply, make sure the application is being dropped in the right place. If you're an engineering student, applying for internship in the banking firm won't get you any further.
Some organizations requires specific degrees for their intern positions while many other would just be okay with any field of study. Carefully go through the job advert and check if you can apply.
2.  Be Proactive
Study shows that 4 out of 10 candidates invited by companies for internship aptitude test get the pass mark.
To avoid not being successful in aptitude test for IT placement. Practice IT past questions as much as you can. Isn't it frustrating when you get invited to write an IT test, you go blank not knowing what to write?
Or
Don't you hate it when you get an unsuccessful / regret email after the test?
So, Practice! Practice!! Practice!!! IT PQ.
It will be very sad to know that after all the effort you put in applying for IT placement, you didn't make it to the last stage.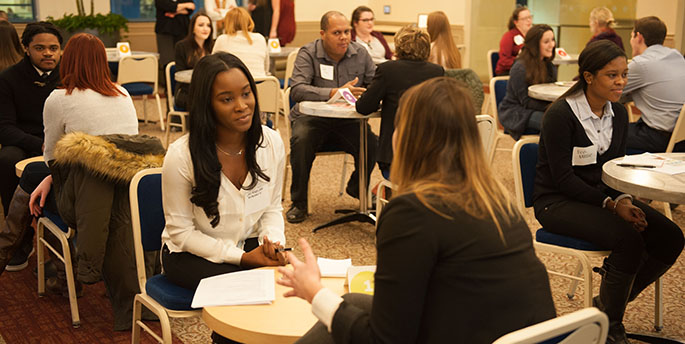 3.  Networking
Having connections is considered as a very special virtue for any jobs out there. Attending extra-curricular activities can be very useful for networking which comes in diverse ways; they could be organized by some local organizations or maybe some international ones.
Participate in relevant conferences. Participate in competitions where your potentials would be valued – and let recruiters notice you. SPE events is a great place to showcase your potentials to employers.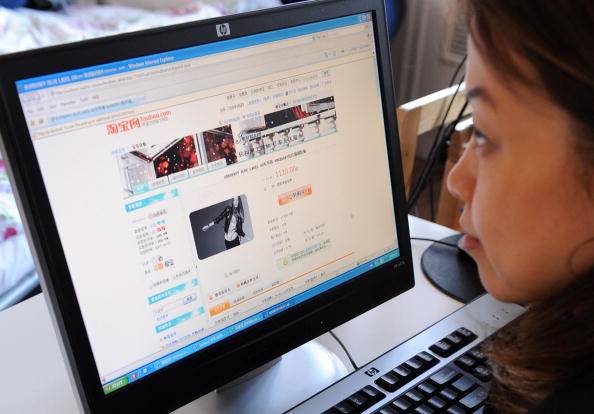 4.  Be an Internet Savvy:
Gone are those days where companies send out jobs advert for manual application. These days basic human needs include connectivity as well. Internet is now the best form of connectivity and you need to indulge yourself into it. For job hunting, for studying, for conducting researches, for socializing or maybe just whiling-away your time – internet can get you anything.
On daily basis, visit our Internship jobs board for IT placements related to your field. You will be amaze how this can work wonders.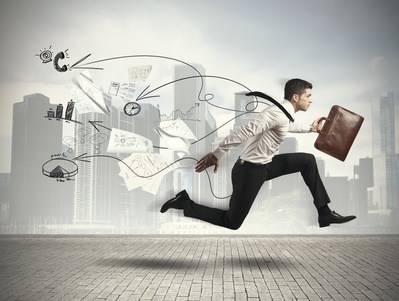 5.  Get a job fast:
There's a brand new job-seeking method that dramatically increases your job opportunities.
To find out more, Click here.
These tips should be embedded in prospective IT students to get an IT placement faster.