Find more internships in your area…
|
IT/ SIWES training offers Nigerian students in Higher Institutions the opportunity to gain work experience in different locations. However, many students are not seizing this opportunity because they're unable to secure IT placement in their desires companies and locations.
If you are you looking for an IT placement in Nigeria to do your student industrial training programme, you have come to the right place.
If you're interested in knowing more about the most popular internships jobs by location and industries, look no further than this post about student industrial training and internship programme.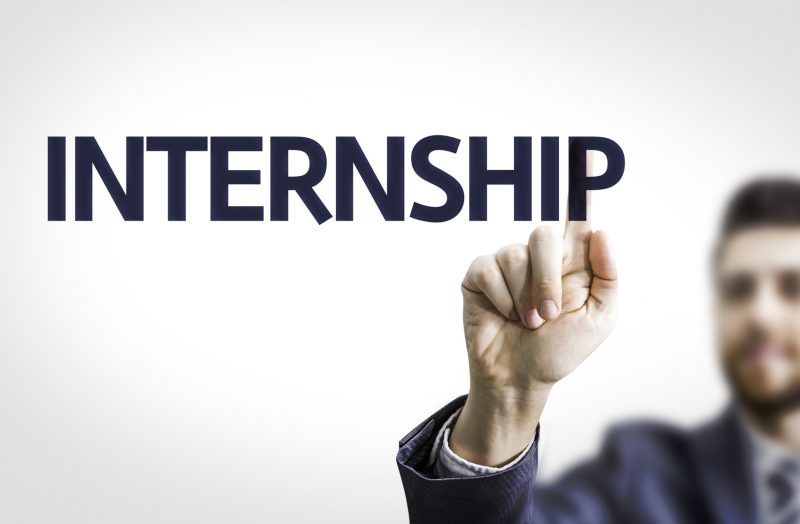 This page publishes an up-to-date student industrial training vacancies in all the fields of studies including but not limited to:
Engineering
Earth Sciences (Geology, Geophysics, Geography)
Sciences
Social Sciences
Medical  Sciences
If location is the problem, you could apply to the vacancies that are closer to you. OR industrial locations like Lagos and Port Harcourt.
Not been able to secure a place for internship at your desired location / company should no longer be an excuse for not doing your internship.
Maybe you should read these: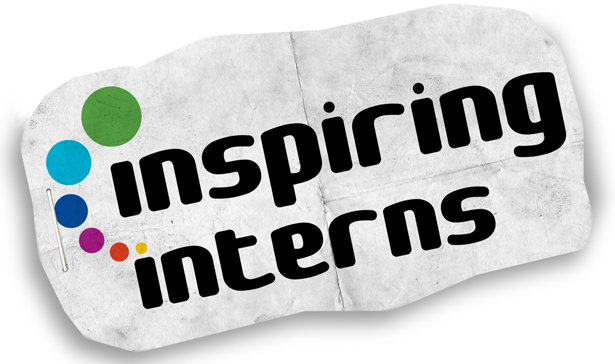 The Benefits of doing an internship
An internship can be a valuable first step towards a great career – but have you thought about in how many ways it can benefit you?
An internship can provide a chance to network for future jobs, gain valuable skills, earn college credit, and help you establish the career you've chosen – which looks great on paper. And you might even get paid at the same time. Read on for other reasons why you should consider getting an internship / IT placement for your student industrial training programme.
Hands-on work experience helps you to better understand the theories and concepts you learnt in school, and also put them into practice.
Internship provides you the opportunity to build valuable networks and contacts for professional development.
It provides the opportunity for working directly with inspiring and experienced professionals.
Through internship, you can build work related skills required for the business environment via constructive feedback and supervision.
Improve your general understanding of the business/industry in your field of study.
Gain additional skills in areas such as communication, team building, problem solving and analytical reasoning.
Gain insights into career options to support choice of specialised field area.
The insights and skills gained by the end of the programme would be invaluable for future careers.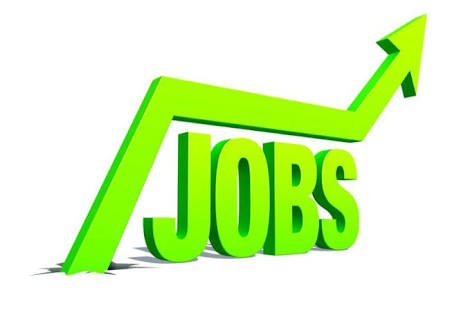 Where can you Search for Student Industrial Training and Internship Placement Online?
Visit these website daily for Internship opportunities
Social Media:

LinkedIn

Forum:

Nairaland

Blog:

EduAnsa

Job Board: ngCareers
Search Engine: Google
Ready to kick-start your internship programme?
Apply for Student Industrial Training and Internship Programme at any location or company:

Here