HOW TO SEARCH FOR INTERNSHIPS / IT PLACEMENTS
|
Your internship period is coming up and now is not the time to procrastinate. It's the perfect time to start exploring which internships opportunities are right for you.
You can start by browsing more than 1,000 internships opening on EduAnsa, or take a look at where at some sites that advertises IT placement to get a clue for the companies that are hiring intern student.
So, how do you conduct your search for internship? Below are some tips you need to know to start a start your internship search.
Focus your internship search on Industrial Cities
It's no surprise that big industrial areas in Nigeria offer the greatest number of opportunities for interns. Focus your search on these cities to give yourself the best chance of landing an internship.
10 Most Industrialized States in Nigeria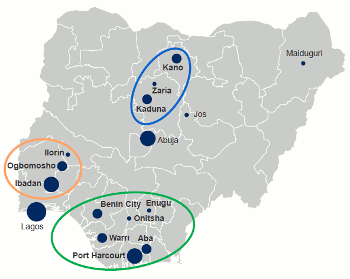 LAGOS
RIVERS STATE
OGUN STATE
ANAMBRA STATE
ABIA STATE
ENUGU STATE
OYO STATE
KANO STATE
AKWAIBOM STATE
OSUN STATE
IMO STATE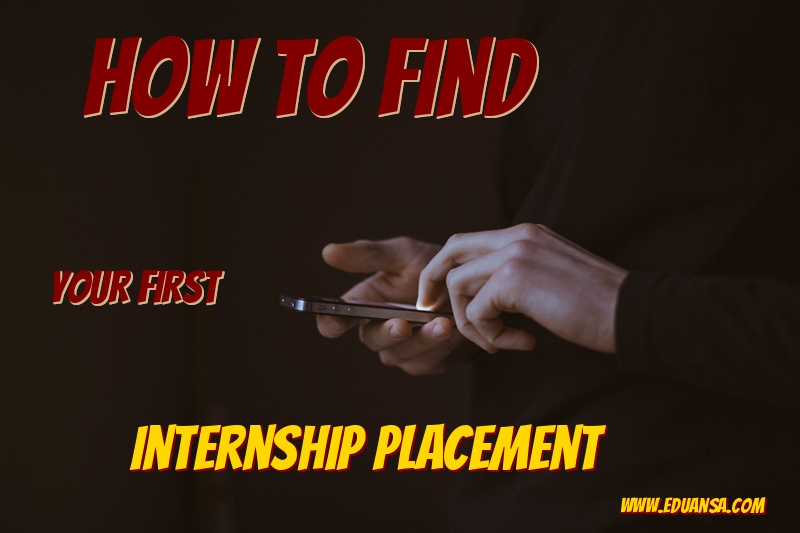 Set yourself up for a successful internship search
Make this webpage your friend.

A daily visit to our SIWES intern job listing board can increases your chances of discovering what intern vacancies are available for application. Knowing which company is hiring and when can set you well on your way.

Grow your network.

Your

professional network is the best tool you have

as you embark on your search for internship. Add friends from your school alumni or campus clubs, and consider joining LinkedIn Groups that are relevant to your professional interests.
Reach out to university alumni. They may be more open to talking with current students and it's a great way to get the conversation started. In addition to helping you in your search, talking to alumni is a good way to get a sense for the types of jobs people with your course of study took after graduation.
It's time to get out there and start searching. This could be the start of getting your foot in the door.
#StartSomething
Apply for Your Internships Placement Now