How To Prepare For Exams – Study Tips
|
If you look around online you will discover some tips on how to study for exams.  Some of these tips can help a student immensely improve their grades.  Before a student can implement some of these study tips for exams they need to learn how to study.  Learning how to study is not a skill most people are born with.  It is a skill that has to be learned and believe it or not the school system does not really teach students this very important skill.
It is never too soon for one to be learning how to study. Encouraging good study habits with children as young as five and six years old can only benefit them as they progress through the field of education.
Don't Miss: Advice for Students Preparing for Exams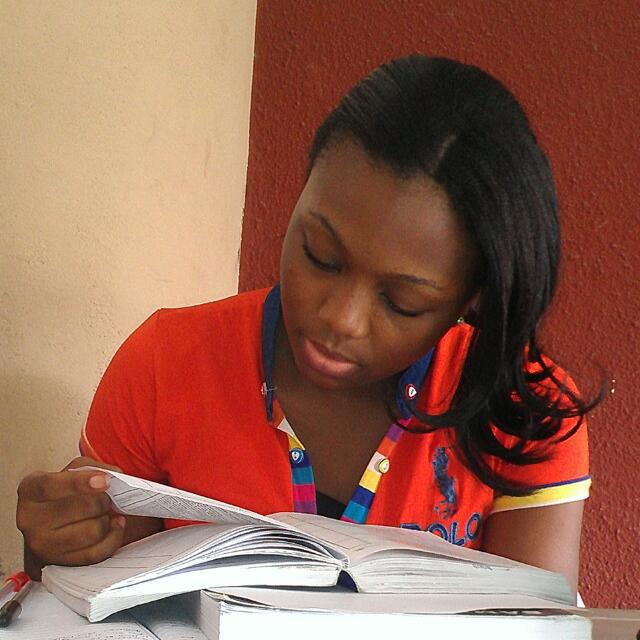 Ways on How to Study Effectively For Exams  

People learn in different ways but there are some common factors in the various ways.  For instance some people require an atmosphere with absolute no distractions whatsoever, whereas other people like to have music playing as they study.  Whichever method they choose they will both need to have the material they are studying organized.  Studying material that is related to each other will help you better learn and retain the material.
Some people learn visual and some people learn through audio.  Either way will more than likely involve repetition.  A person may take their notes and rewrite them different ways in order to learn the material or a person may listen to the material(by reading it aloud) over and over again until they learn it.  These different ways to study both work, you just need to find out which way works best for you.
We all heard the horror stories of the all night sessions of studying.  Cramming at the last-minute for an exam is not one of the best ways to study.  If you have trouble studying on your own maybe studying with some friends could help you out.  Other study tips for exams would be to have several of these study group sessions well ahead of the exam so you are not cramming at the last-minute.
Sometimes no matter how hard we study the material we have it just is not enough.  Sometimes some good study tips for exams can be found outside.  By that I mean looking for more information somewhere else whether it be the library(am I dating myself) or the internet.  Although teachers and professors are very knowledgeable some of them do have difficulty relaying the material effectively.  To be blunt they are poor teachers in their delivery.
Factors That Affect The Way We Study
Following are certain factors that will have an influence on our studying:
Are you tired
What kind of test are you studying for
How much time do you have before the test
what atmosphere are you studying in
How stressed are you
What time of day are you studying
Is someone helping you with your studies
Check Out: 10 Causes of Poor Academic Performance in School
All these factors can have a big influence on how much you actually learn when you study.  There are many ways to study you just need to find the right way for you.  For more tips on how to study for exams stick here with EduAnsa.
Good Luck!
DID YOU ENJOY THIS POST?
I spend a lot of time writing them so please consider giving it a share, or you can subscribe below to get study tips updates sent to your inbox. It's totally free and always will be – that's how I like it!.