How to Prepare for Exams: Advice for Students Preparing for Exams
|
Exams are inevitable for students, but they don't have to be painful. With these exams tips, preparing for exams don't have to be stressful. It will help you get ready for and get through your exams.
So, whether the exams is to be of the essay type or of the objective type, there are certain common practices employed by good students which may be helpful to you.
Here are a few exams preparation tips to help students ease their mounting tension before the exams and ace in exams: 
Advice for Students Preparing for Exams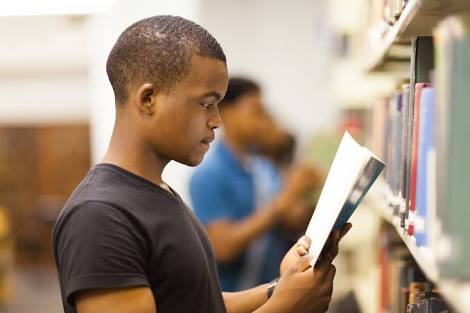 1.  Make a schedule for review:
Take into consideration when various examinations are to take place and how much time you think you should allocate for each subject.
2.  Create a list of main topics:
List the main topics treated in each subject and make sure you adequately cover not less than eighty percent of the topics in every subject.
3.  Revise your note:
Go back over all course materials and select facts and details, such as laws, principles, theories, ideas, formulas, illustrations, definitions, events, etc., to be learned and highlight them.
As you are doing the above, try to anticipate questions that may be asked by the examiner.
4.  Study your notes:
Use your notes to get answers to such questions and outline them very well. These would be very good study materials before and revision materials during the examination period.
5.  Study in groups
Join a group study of serious-minded students who are capable or more capable than you are and form yourself into a study group.
6.  Revisit your assignment questions:
Go back over the assignments and tests that have been turned to you during the semester. Be sure that you can answer all of the questions perfectly.
All of the above should be done without being anxious so that all your efforts will not be destroyed by unnecessary anxieties and worries.
If you find yourself dwelling upon fears associated with the examinations, redirect your thoughts to what you can do to prepare yourself to improve your performance.
Worrying is usually a negative substitute for action; hence, when you worry you are not studying.
Also read How to develop reading skills for excellent performance in examination