Question And Answer Time With John Ansa
|
I love hearing from my blog readers. But this month I get a lot of emails (like, a lot) asking the same questions over and over.
So, today I wanted to give answers to frequently asked questions at EduAnsa.com. This will save us both a lot of time asking the same questions.
Read on below to check some Frequently Asked Questions (FAQs) on my site, EduAnsa.
Tip: To find your answer more easily, try using 

the search bar

 to search this our site.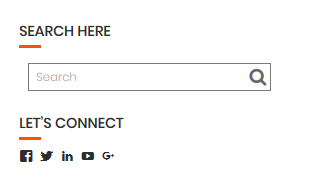 Frequently Asked Questions (FAQs)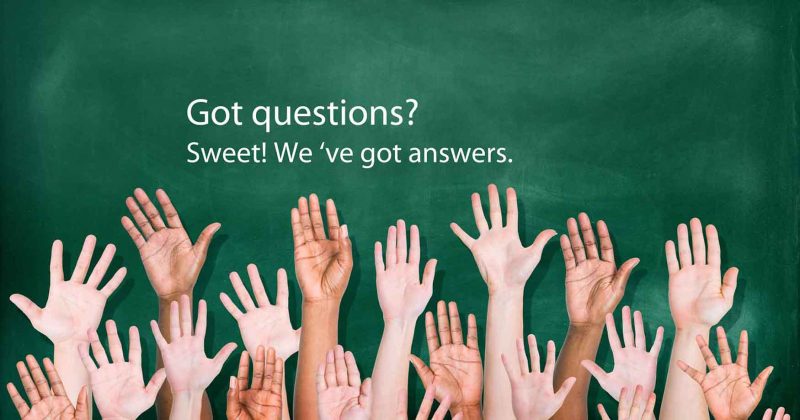 Q 1: I want to know how to apply for the total scholarship?
Ans: To apply for NNPC / Total scholarship, click this link. But find out first if you're eligible to apply for this scholarship here.
NOTE: As of the time of writing this post, the application page for total scholarship 2017 /2018 is experiencing "500 internal server error" (meaning something has gone wrong on the website's server) for now.
My advice is; keep visiting the page regularly pending when the error will be fixed.
Q 2: Hi, would like to know how I can subscribe?
Ans: This question is vague. The reader didn't mention what (s)he wants to subscribe to. However, if you want to subscribe to my email list, please visit this page to subscribe. I have a free e-book that will automatically get delivered to your email once you subscribe to my email list.
If you want to subscribe to our RSS Feed, click here and enter your email address to Get Instant Email when a new post goes live on EduAnsa's blog.
Q 3: I want to find out if there are available internship opportunities in the city of Port Harcourt?
Ans: Here at EduAnsa, we publish intern job listings available in all locations in Nigeria. Presently, users can't search for intern jobs by location. But if you visit this page regularly, you can always find internship opportunities in your location of interest.

Q 4: I am an undergraduate student from Nigeria, trying to apply for the NNPC/Total Undergraduate scholarship but having difficulty in registering. I have tried through IE, firefox and chrome. What Must I do to scale this hurdle?
Ans: This is similar to our first Frequently Asked Questions. This isn't a problem with your browser, your computer, or your internet connection. It's a problem with the site you're trying to visit. Follow my advice in Q 1.
Q 5: Please

is total scholarship application out?
Ans: Yes, the scholarship application is out and the deadline for application is on October 31, 2017. Apply Here!
Q 6: I am a student of PTI.. Petroleum Training Institute.. We do not use jamb. How can I apply?
Ans: Two of the requirements to qualify for consideration, is that applicant MUST:
Show proof of the Unified Tertiary Matriculation Examinations (UTME) score. And
Students with less than 200 score in UTME need not apply
Based on the above requirements, you are not eligible to apply, sorry. Please visit this page for other scholarships opportunities.
Q 7: How can I get IT placement in Lagos?
Ans: Visit this page regularly for IT placement in Lagos.
Q 8: I'm an IT student and have been looking for where I can do my IT
Ans: Look no further, find your IT placement here.
Q 9: I am a 400level chemical engineering student seeking for an industrial Training placement in Total oil company
Ans: Download my free eBook for guide on how to apply for IT placement at various companies including Total oil company.
So, that's all guys.
If you have other questions, please contact me. OR complete our polls.
The best way to complete our polls and get quick response: Is to enter your email address.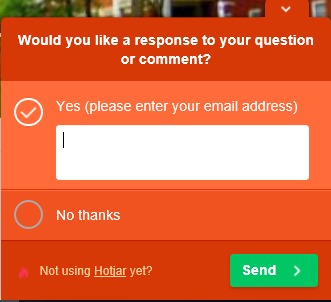 NOTE: I try to reply to emails within one day.