Begin your study at home…
Competition for jobs is increasing day by day. A student who have completed online courses and gain some soft skills show employers about student's commitment towards work. E.g, a graduate who has completed an online course, will have much better chance of securing a job than a student without any skill set.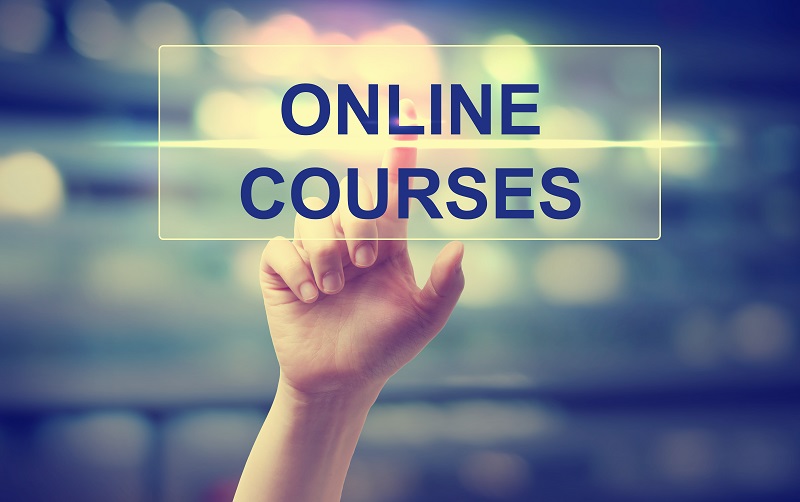 Choose free online courses from the world's leading universities and obtain exciting range of certifications to boost your CV. We connect you to the best e-learning courses available on the net which you can take for certificates or credits only.