5 Ways to Easily Secure your SIWES Placement
|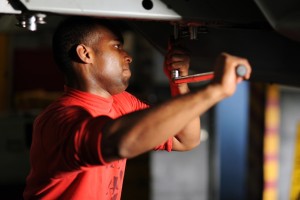 What are the 5 ways to effortlessly secure a SIWES placement as a student? Many students find it hard to secure a SIWES placement, this is as a result of non-availability. Also in light of the fact that now and again students don't have the important experience to go about the hunt. The following are 5 ways you can boost your chances of getting an industrial training.
Begin your application early
A few students like to hold on till the last-minute, before beginning their application. This is wrong.  Those that successfully get are the students who have started sending out their letters to different firms, well ahead of time say 4 – 6 months before their SIWES commencing date. Therefore begin right on time to tell people around you and present your letters asking for Industrial Training placement ahead of time.
Submit your application to the right organization
When you are searching for I.T/SIWES placement, it is important that your application is being dropped in the right place i.e organizations or companies closely related to your chosen course of study. Most students concentrate their efforts on oil and gas companies, overlooking different organizations that they could gain valuable knowledge from. This isn't right. Center your consideration on organizations that have interest with your course of study and you will secure a place more easily.
Concentrate on Knowledge
"Money is not the goal. Money has no value. The value comes from the dreams money helps achieve." – Robert Kiyosaki
Many at times, students gets SIWES offer but dismiss them either on the grounds that the pay is low or non-existent. While the reality of the matter is that money is important, that ought not to be the primary aim of your Industrial Training Experience. So if the organization has demonstrated that you will learn a lot from them, it is better for you to forgo the monetary benefits for knowledge and experience which will help later in your job search.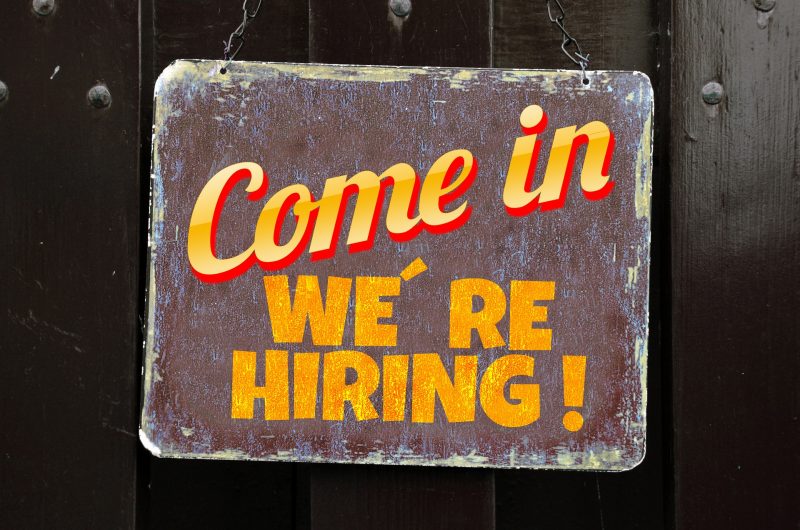 In Nigeria we call this different names (such as connections, having long legs, man-know-man, pressing buttons, etc.). This help a great deal as you get the opportunity to meet people from different companies and organizations. Having connection is considered as an extremely vital virtue for any employments out there. Attending extra-curricular activities can be very useful for networking which comes in diverse ways; they could be organized by some local organizations or maybe some international ones. Participate in relevant Conferences.
Practice ahead and prepare well
Some students are lucky enough to be call up for an I.T test after their application is considered but they never make it to the final selection stage which is commonly as a result of poor performance in the test. If you want to pass your I.T aptitude test, you just need to practice. There is no other alternative.
"Practice make perfect."
Nothing can boost your confidence in test like early and adequate preparation. So always make sure that you prepare well before going for any I.T test. Find out what the test format is – from people you know who have written such test before. This will help you to focus your practice on the relevant subjects that are likely to come out in the test. Study GMAT and other I.T test materials as you can.
Lastly, seek relevant information that can further enhance your success to getting a SIWES placement.
Good Luck in your search…
Updated:
If you have been selected to take an employer's psychometric or aptitude test, you need to practise first. Practise our genuine psychometric tests which include questions and solutions written by industry insiders who used to work for real testing companies. Start practising now to improve your chances of success.
To Get Your Numerical, Verbal and Inductive Reasoning Tests – all with Solutions please email us at [email protected]