Advice on how to land your next internship
|
Your internship period is around the corner!  Is either you've gotten one already,
OR
you're still in the process looking for one,
you haven't started your search for internship yet,
you don't plan on doing an internship this period.
Dose any of the above relates to you?
Getting started on your internship search doesn't have to be scary. Read our previous posts to see where you should look and when to apply.
This post on internship search advice is for students that are still looking to find an internship for the holiday break.
The Application Process: Many Students Freak out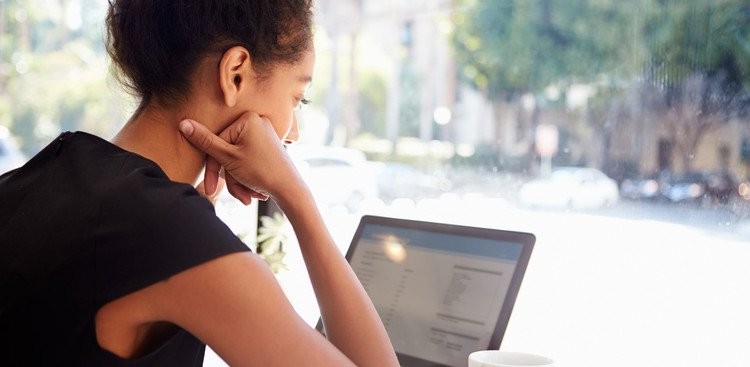 During the application process, many students freak out, do you experience same?
You may often find yourself stressing out over the rigorous process of applying for your IT placement. Especially, when combing such stress with lectures, term papers, and exams, or even sports, and co-curricular activities.
You also may be hearing about the great internships your course mates  have landed and then get even more stressed out when you see internship listings posted all over web.
Many students I've asked express that they feel anxious because they don't know what they need to do to find an internship or that they don't have time to plan or apply for internships for the holiday.
How to Land Your Next Internship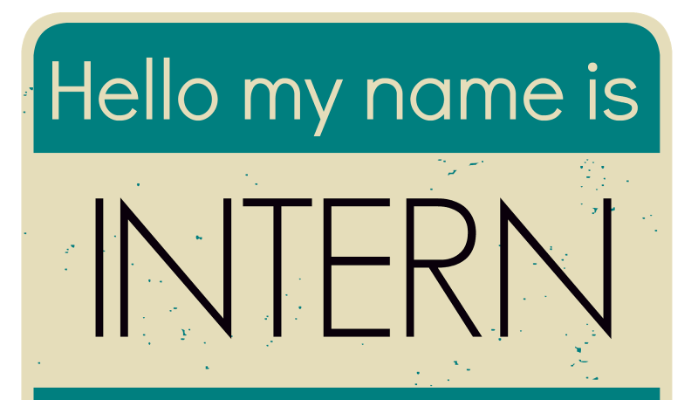 1.  Plan Ahead
Creating an Internship Plan Is a Key Ingredient to Successfully Landing Your SIWES / Internship.
Creating an Internship Plan Is a Key Ingredient to Successfully Landing Your Internship
Click To Tweet
Your first line of defense is to find out when you'll be due to start your internship. You can make an appointment to meet with a SIWES coordinator in your school. (In most schools, students are officially due for internship a year to their final year – after the first semester).
SIWES coordinators are there to help you with every step of the process. And here at EduAnsa, we can help you to create your resume and cover letter, if you don't already have one, as well as offer you resources that can help you find an internship in your area of interest or field of study and in a location where you will be living over holiday break.
Finding Internships: which is the best month to apply?
There are many resources that you can use to find internships in your area of interest. We're here to steer you in the right direction. You will be amazed at all of the resources we have to offer, so it's very important to be visiting this site on a regular basis.
Preparing Your Application Documents
I often tell students that if you do not take the time to write a strong and effective resume and cover letter, that you are just shooting yourself in the foot since most employers are inundated with applicants for internships and jobs.
Some required documents for SIWES application include but not limited to:
IT letter from school
Admission letter
Passport photograph
Current school ID card
Hand written application (cover letter)
Student resume
It is one of the main reasons why you will want to take the time to plan out your documents beforehand.  Once your documents are completed, you will want to have someone you trust review them. Be sure to collect your IT letter from your school.  Some organizations requires students to submit their IT letters from school.
What Constitutes a Good Resume
Your resume is a professional document that primarily lists your education, previous experience, and other activities and skills that are relevant to a particular internship or job. There are certain things that you will want to keep in mind while you are creating your resume.
Does your resume look professional
Does the resume include relevant coursework, previous internships, and jobs, volunteer or community service projects, your unique skills (computer, foreign language, etc.)
Is it consistent (be sure to be consistent in how you develop your resume; for example: if you capitalize or bold headings, if you abbreviate states, how you list your dates, if you put periods at the end of each bullet point, etc.)
Be sure to check out this link for more resume tips to help you.
What to Include in a Cover Letter
Before you start writing your cover letter, identify;
What makes you stand out as an applicant?
What are our skills and accomplishments?
What sets you apart from other candidates?
What is something unique about you that makes you the perfect candidate for a specific organization?
Answers to these questions are some of the things that you will want to include in your cover letter.
What to Do Once Your Resume and Cover Letter Are Completed
Once you are comfortable with your resume and cover letter, you will want to begin sending out your documents. Taking a proactive approach when looking for internships, will lead to a higher rate of success as you wait to hear back from employers.
Be sure to send your documents out to each internship that you are interested in.  You may want to be flexible in your search and not keep your search too narrow.
My recommendation is that if you meet at least 80% of the qualifications of the internship, go ahead and apply.  The employer may see something on your resume and/or cover letter of interest and decide that what you have is more important than meeting all of the requirements listed on the advert.