Looking for IT Placement? Using The Internet To Land Your Dream Internship
|
Anywhere from 45% to 80% of employers are using the internet to hire intern students. Click To Tweet
Gone are the days when students used to move from place to place looking for an IT placement. A more effective way of doing it these days is online.
There are a number of job hunting sites. Landing that dream internship is not easy but there are a number of ways to make sure you are at the first of the queue. Choosing a good and reputable internet site to post your resume is important. As a general rule, be very skeptical of sites that require you to pay a fee upfront. Most reputable sites charge employers.
Distribute Your Internship Application to 500+ Sites in 60 Minutes
Click To Tweet
After finding a reputable site to post your resume, it is important that you optimize your resume to match your dream internship, most reputable sites get thousands or even millions of resumes, so you want yours to be on top of the pile when a perspective employer looks at them. A lot of recruitment sites use search software to match jobs and resumes, so optimizing your resume will help it be on top for employers to see instead of down at the bottom of the pile.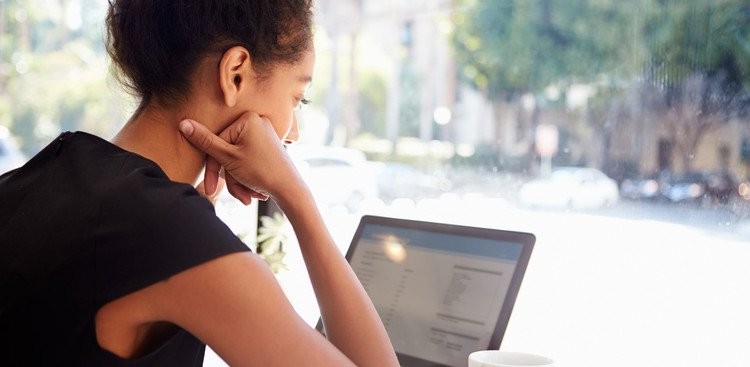 It is important that you target your resume to certain jobs and locations. While most sites provide a one click option, sending your resume to many jobs, it is better to customize your resume to match the job you are applying for.
A resume should be summary of your skills. While you might not put in every career move in your life, it is vital you highlight your finer points with respect to that particular vacancy.
Blasting away the same resume to many employers is not likely to bear much fruit. It is important that you write an effective resume and in as much as spelling is important on paper, it is equally important online. It doesn't give your perspective employer much confidence if you can't spell well.
When searching for SIWES /  IT placement online, a lot of student tend to just search for recent SIWES placements; it is important to search for some oldies that might still be open.
Big job sites are a great resource as a lot of employers search for employees there, but do not forget to check smaller local job sites, you might unearth your dream internship.
A lot of recruitment firms post vacancies on their websites so checking them from time to time is a wise move. Some companies post jobs on their websites, so its worth checking them from time to time.
A lot of social networking sites have professional groups. It is a good idea to join some because your peers might know about vacancies at their companies before they are advertised and would pass such information to you, which would be helpful.
See: Tips on How to be Effective in Joining LinkedIn Groups

When applying for internships online, it is important that you read the instructions thoroughly and send all the relevant information you are suppose to send in the stipulated format.
Most companies have a policy not to open email attachments so they might ask that you include the resume in the body of an email. If you attach your resume to the email, it will simply not be considered, so reading instructions is crucial.
Highly Recommended:
Feature image credit: The Muse